The entire team of Domaine du Ferret - Residence Hotel, Restaurant & Spa is at your disposal to guarantee you the most pleasant experience.
Find all our services and contact information below.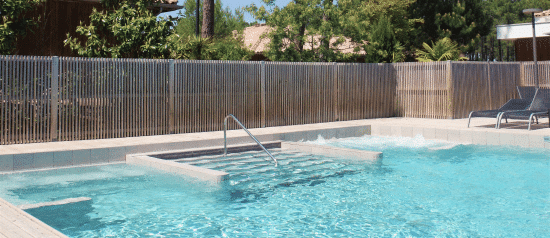 SPA and treatments - Every day, from 10am to 6pm, by appointment
Tel. 05 57 177 177
[email protected]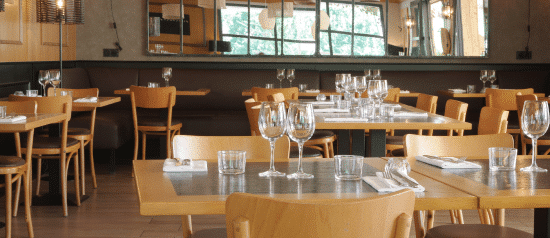 Restaurant
Every day, 12:00/15:00 and 19:00/22:30
Reservation at 05 56 03 25 09
" * " indicates required fields
You can't find the answer to your questions? Please contact us.
Can't find the answer to your question?
Contact us by message or by phone!